Your cart is currently empty. Light Jewelry
Bold Statements
Imani Cowrie is powered by a black woman and veteran that believes in empowering women to make bold statements with their jewelry and in their lives. As we challenge the perspective of what jewelry should and should not be, take us with you and tag #ImaniCowrie to show us how you too are challenging the status quo.
Read More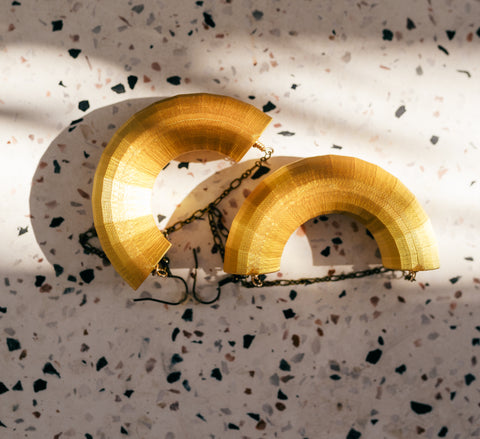 Special
Offers

for Imani Cowrie Subscribers
GET ACCESS TO DISCOUNTS AND MORE!
Subscribe to our newsletter and get all the latest news about our
products, promotions, offers, and discounts
Convenient Home Delivery
Order online and get our jewelry shipped to your home
Quality Products
We ensure the quality of all our 3D printed jewelry
7 Days Return
Return the jewelry within 7 days if you don't love the piece, but we're sure you will want to wear it right out of the packaging ;)
Online Support
Email us with your questions/concerns and we will get back to you as soon as possible!